RELATIONSHIP THERAPY | BYRON BAY, BALLINA, LISMORE, TWEED HEADS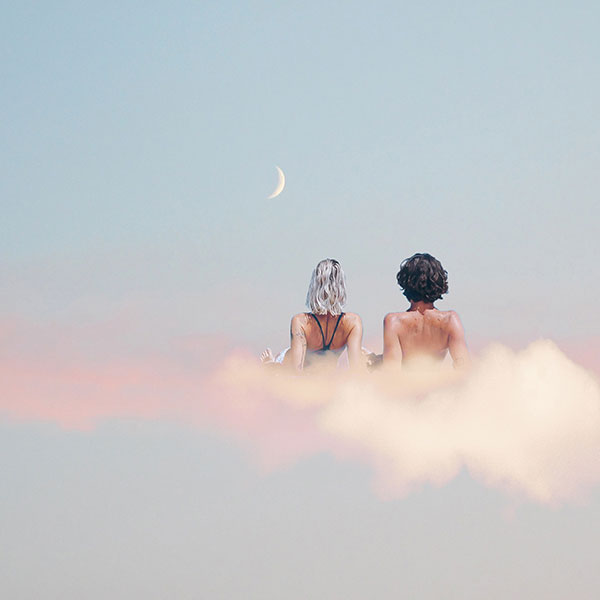 When I was talking to my friend yesterday afternoon in between two Zoom meetings, I found myself saying that I felt a sense of stepping into leadership.
This of course is not a one-time event but rather a process that has been going on throughout my life. What's new is a sense of realization that this is now 'my shift'. I can no longer project an idea onto the future about how this will look. It is a total acceptance of being one with what is already here. My readiness does not come from my accomplishments nor from my talents. It comes from my willingness to serve. I am the one both leading and following. It is an internal dynamic within me. I realize that my primary relationship is my own internal relationship with myself. This is really all that it will ever be.
read more
Exclusive Couple Therapy & Relationship Insight From Tamar
Any questions you would like to know first-hand about how I may be able to contribute to the quality of your relationship? I would love to hear from you!