RELATIONSHIP THERAPY | BYRON BAY, BALLINA, LISMORE, TWEED HEADS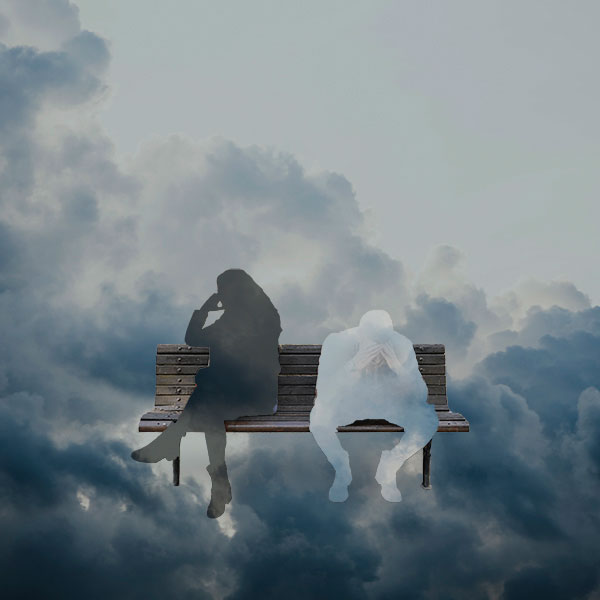 When I see a new couple, I'm not really looking at whether the story they are telling me is true or false. What I am really looking for, is to uncover the true reason behind their thoughts, emotions and feelings towards their partner. I make a commitment to uncover how it may be serving them to see their partner in a certain light. And why it makes total sense for them to need this conflict that is seemingly expressing itself outside of themselves. This is when a healing process is activated. A little internal war begins. Part of them is convinced that they want the healing. Part of them is convinced that if they let go of conflict, that they will also lose themselves. Only when the pain of staying stuck seems bigger than the fear of letting the conflict go, can a genuine shift occur that transforms the situation.
read more
Exclusive Couple Therapy & Relationship Insight From Tamar
Any questions you would like to know first-hand about how I may be able to contribute to the quality of your relationship? I would love to hear from you!